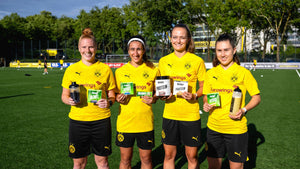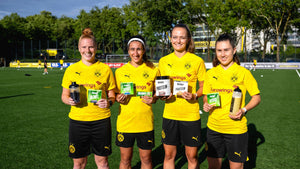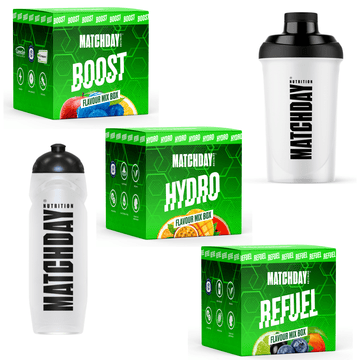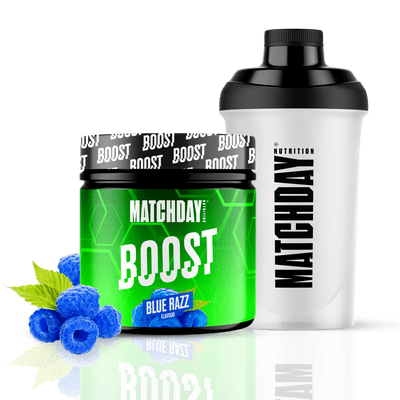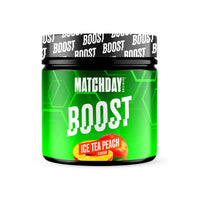 Flat out 90 Minutes
IT'S MATCHDAY!
BOOST for more power, explosiveness and endurance, HYDRO for the fast supply of electrolytes and amino acids during the load and REFUEL for the fast recovery directly after the training or match!
BOOST
ALL PRODUCTS
THE SCIENCE BEHIND
MATCHDAY NUTRITION®
Did you know that 70% of your performance on the pitch depends on the right nutrition?

That's why we developed MATCHDAY NUTRITION based on the latest scientific studies for ALL phases of training and match!
THE SCIENCE
THE FOUNDERS.
By footballers for footballers!
We have rethought nutrition for footballers and therefore developed MATCHDAY NUTRITION® based on the latest scientific studies especially for you as a footballer!
LEARN MORE